It's the Bloke Blog!
A little bit of story behind the photographs...
17 December
As you can imagine December is a quiet time of year in the wedding industry. Chilly weather and early nightfall mean that all the celebrations are usually indoors - but Bloke looks forward to covering the wedding of Perry and Julia at Great Hallingbury Manor on 28 December!
Bloke would also like to take this opportunity to wish all viewers a Happy Christmas and a Romantic New Year :-)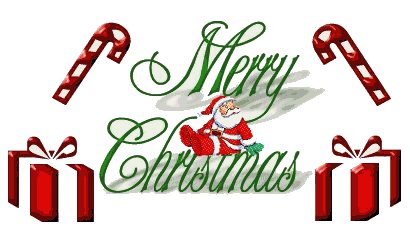 8 November
A windy day at Ickworth House - but luckily not much rain! This lovely National Trust venue is set in beautiful parkland and also provides excellent food. A most enjoyable day thanks to our stars Ross & Laura!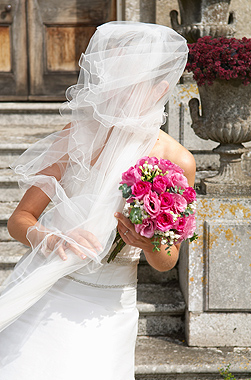 1 October
Bloke was off duty for once, enjoying a social gathering at his old school. And to his surprise a happy chappy called Wayne Goodman was wandering amongst the guests and performing card tricks. Later, after the dinner, he had a solo stand-up slot and produced an amazing display of magic blended with jokes and witty banter. Not only was he very good but he worked very hard, so I'd have no hesitation in recommending him if you want a magician for your wedding. A true entertainer!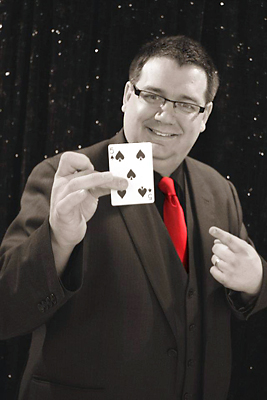 8 September
Fast decision! Potential customers Darryl and Rebecca called in for a free chat today and saw more examples of work, including a whole wedding at their chosen venue, Stock Brook Country Club. I was the first photographer they'd seen so they couldn't decide immediately. But a few hours later an e-mail arrived... 'After visiting you today we have decided that we don't need to visit any further photographers; we would be delighted if you would be the photographer on our wedding day.'

Thank you very much folks and see you next year!
12 August
The Shy Bride Paradox. Possibly because of my informal style I seem to attract a number of brides who feel a little camera-shy, or who are not awfully keen on being photographed. Instinctively they swerve away from the 'preparations' part of the day. But in fact, on reflection, it's all the more reason to include it. Preparations are the perfect time to get to know your 'tog', to get comfortable with a camera in the vicinity, and it really breaks the ice with everyone around. You also get some of the best photos. The alternative is that the first time you see me is when you arrive at the church - when you'll have enough on your mind without a photographer suddenly parachuting in out of the blue... Covering the preparations gets everyone off to a nice gentle, stress-free start. It's a lovely time of the day and not to be missed!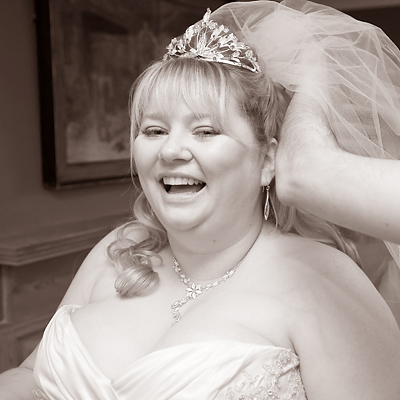 15 July
In-between weddings there's a little time to play in the Bloke Studios. My talented musical chums Stuart and Lyn from 'Serendipity' dropped in for some promotional photos. It's great fun; they lark about and I take the pictures! This is their 'Madness' tribute: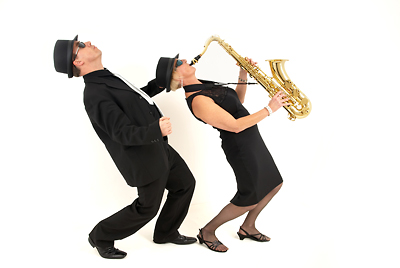 12 June
It may come as a surprise but some wedding couples are not great fans of cake. The answer of course is a succulent pile of cheese in roughly the same shape... a 'cheese-cake' if you like. To whet your appetite here's a fine example I spied at Priory Hall in Hadleigh: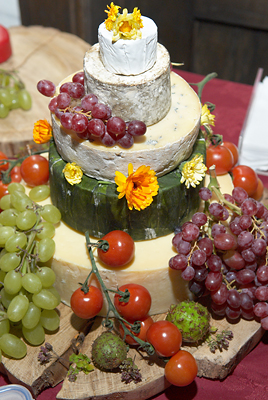 14 May
I normally try to avoid too many 'set up' photos, but made a worthy exception when I saw Phillip and Bronte clutching glasses of champagne in the back of this lovely open car called 'Tilly' from Vintage Dreams...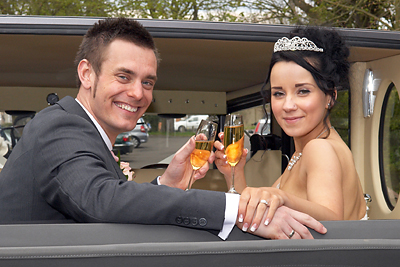 16 April
A touch of ecclesiastical grandeur descended on the sleepy Suffolk church of St Mary's, Friston, on 1 April. The groom was related to the Dean of Winchester, who very kindly came along to help with the ceremony. The rain stayed away for the day so he has some good connections (I think a Dean is only two away from Pope, but not sure).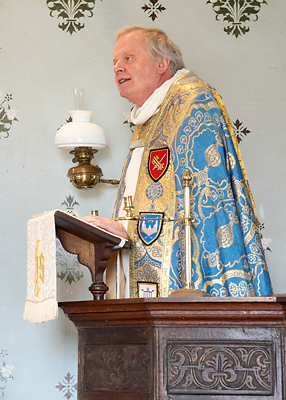 17 March
Last year I reported that Bloke had been chosen to take photographs of The Wedding Shop in Colchester for their entry in the 'Best Bridal Retailer' competition. I can now add that with this little extra help they won! Well done to Nicola and her team, pictured below after the store shoot.

(Bloke wishes to point out he did NOT take the photos at the Awards Ceremony in Harrogate!)

14 February
Valentine's Day seemed to be an appropriate time for a Blog entry - after all the card delivered today might be the wedding of a few years time!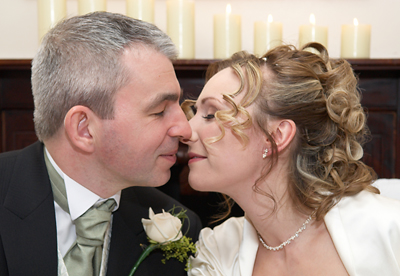 21 January
January is always the peak time for enquiries, as couples emerge blinking into the New Year and suddenly realise they're getting married... and the last week alone has seen enquiries from Sarah, Libby, Michelle, Nicola, Kevin, Nikki, Theresa, Joanna, Jamie, and Zoey...!
4 January
Another year is upon us, and as the last of the mince pies finally disappear it's back to business for anyone getting married this year. Weddings are complex things and once you have the venue booked, the next thing is probably to arrange a decent photographer.
So I'd like to wish a 'Happy New Year' to all couples reading my Blog, and hope to hear from you and see if I can complete the next stage of your 'things to do' list!